3D Aspen Shadow Box - in 4 parts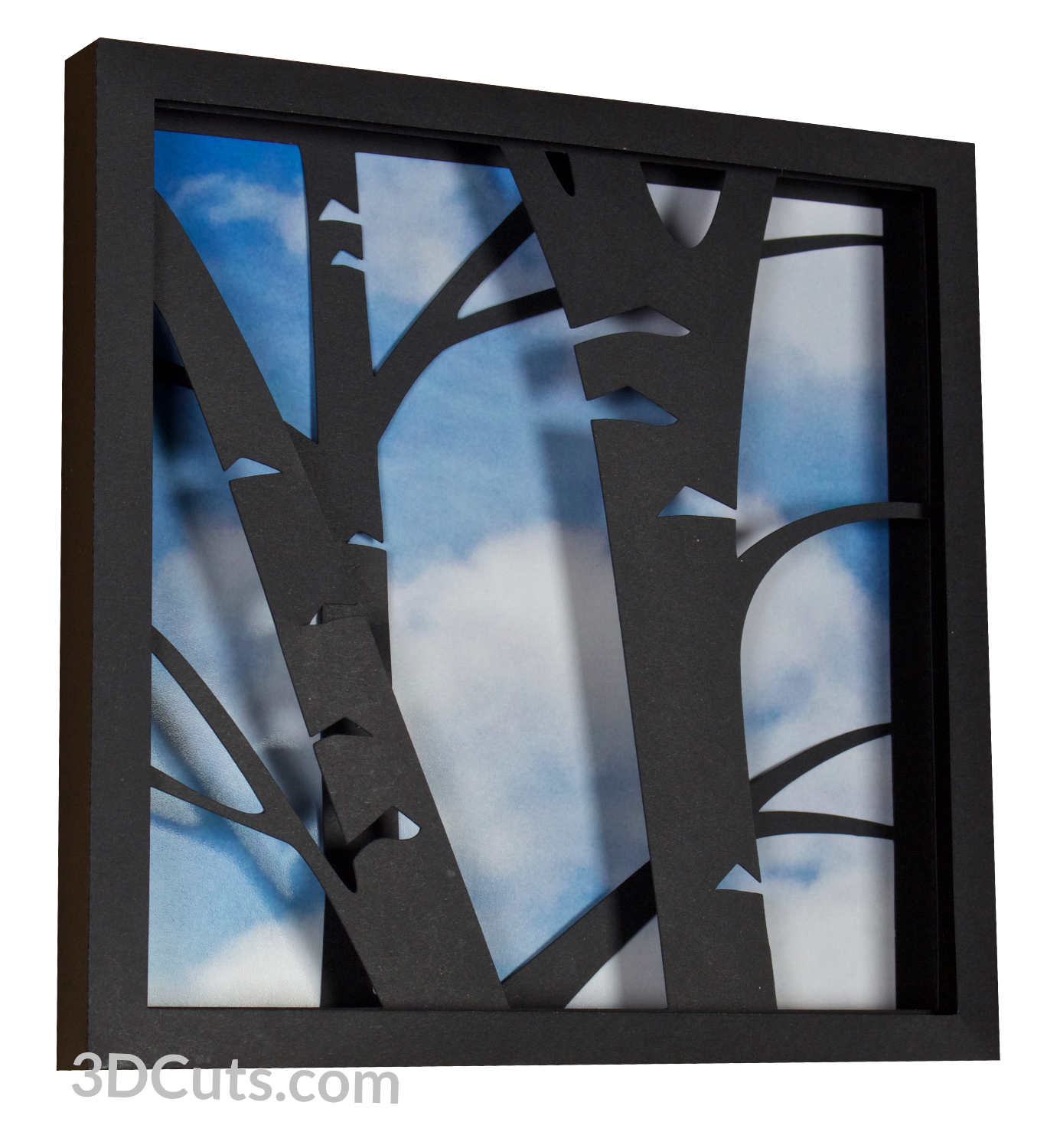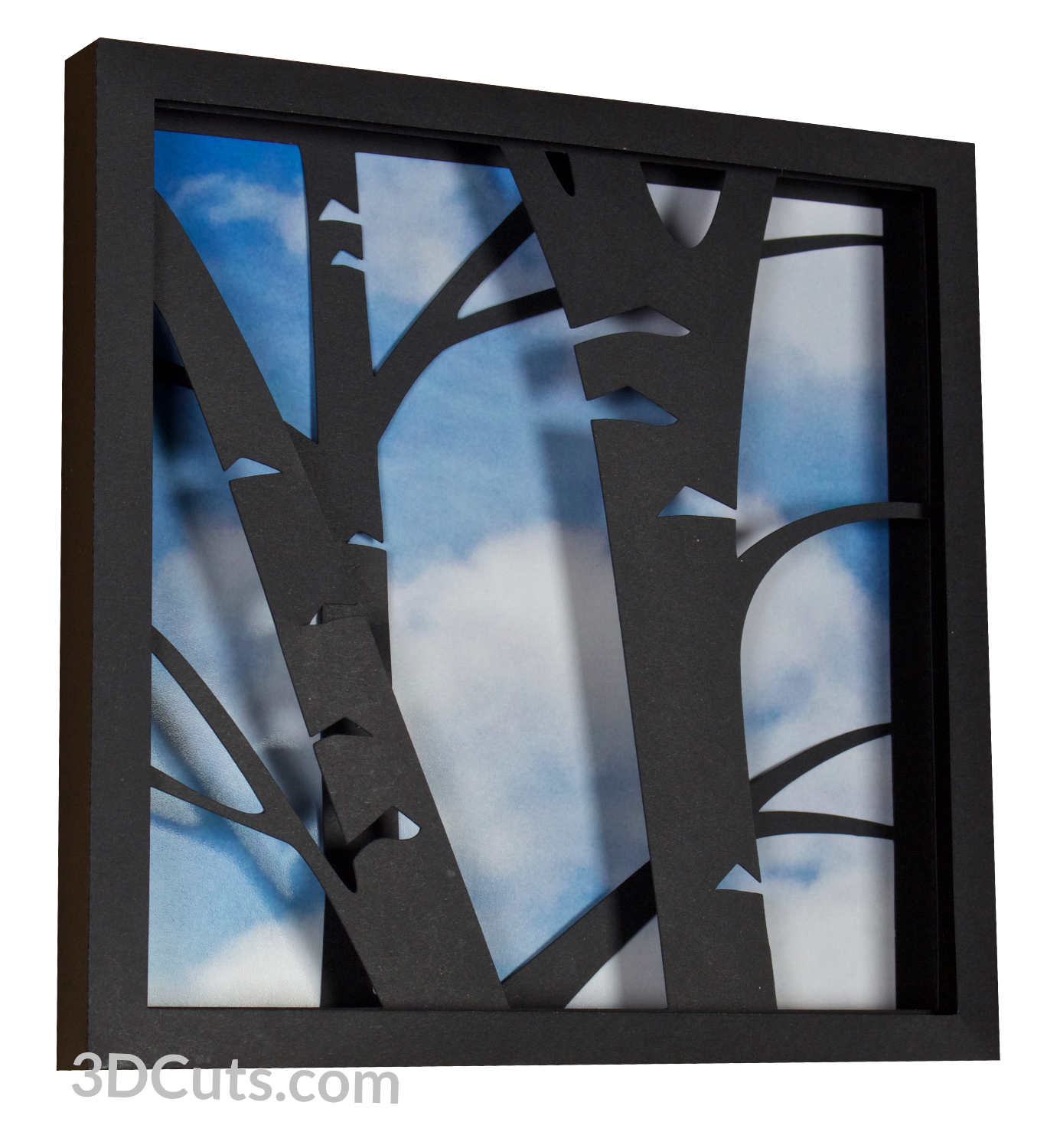 3D Aspen Shadow Box - in 4 parts
This download creates a stunning, contemporary wall hanging depicting silhouetted Aspen trees. Leave the box back open to show the wall behind or add interesting papers for a different effect. Included are 4 jpg files for a distant backdrop including mountains, clouds and a bright blue sky (color printer required). The download also contains the cutting files for the 4 part Aspen Tree layered shadow boxes. Each part is constructed of 3 layers. The finished design is about 28" long and 6.5" wide. The files come in SVG, PDF, DXF, and PNG formats for use with either the Silhouette (DE required) or the Cricut Explore. PDF directions and a link to the online tutorial are included. Construction techniques are all beginner level and easy to complete. These files can also be cut by hand because of the clean design.
Check out the tutorial before purchase here
The download is a zip file. This is a large download. Be sure to wait for it to completely download before trying to open the file.
Download a free sample file here to be sure my files work on your cutting machine.