SnowStar - Spiral - Vertical Fold - V3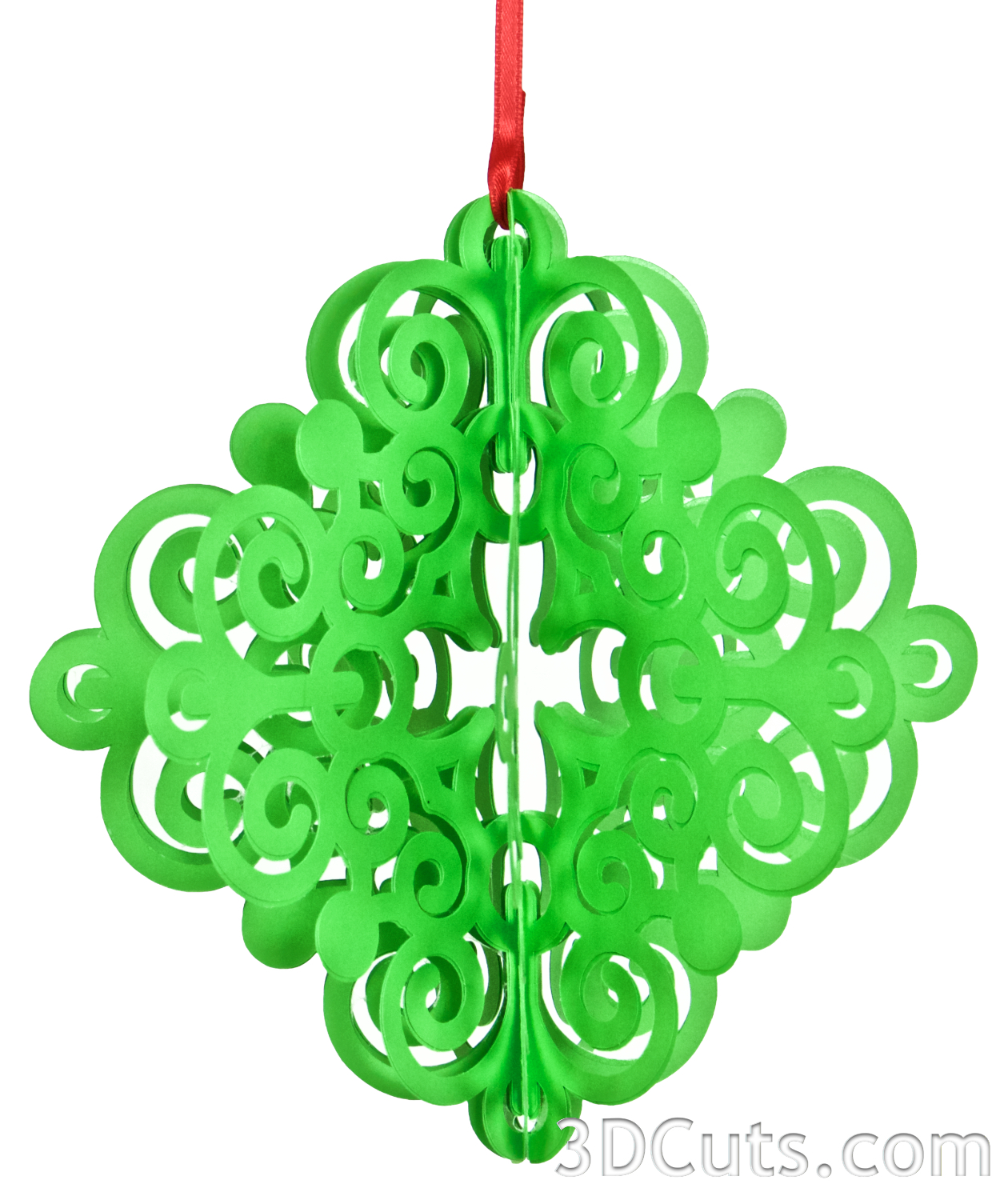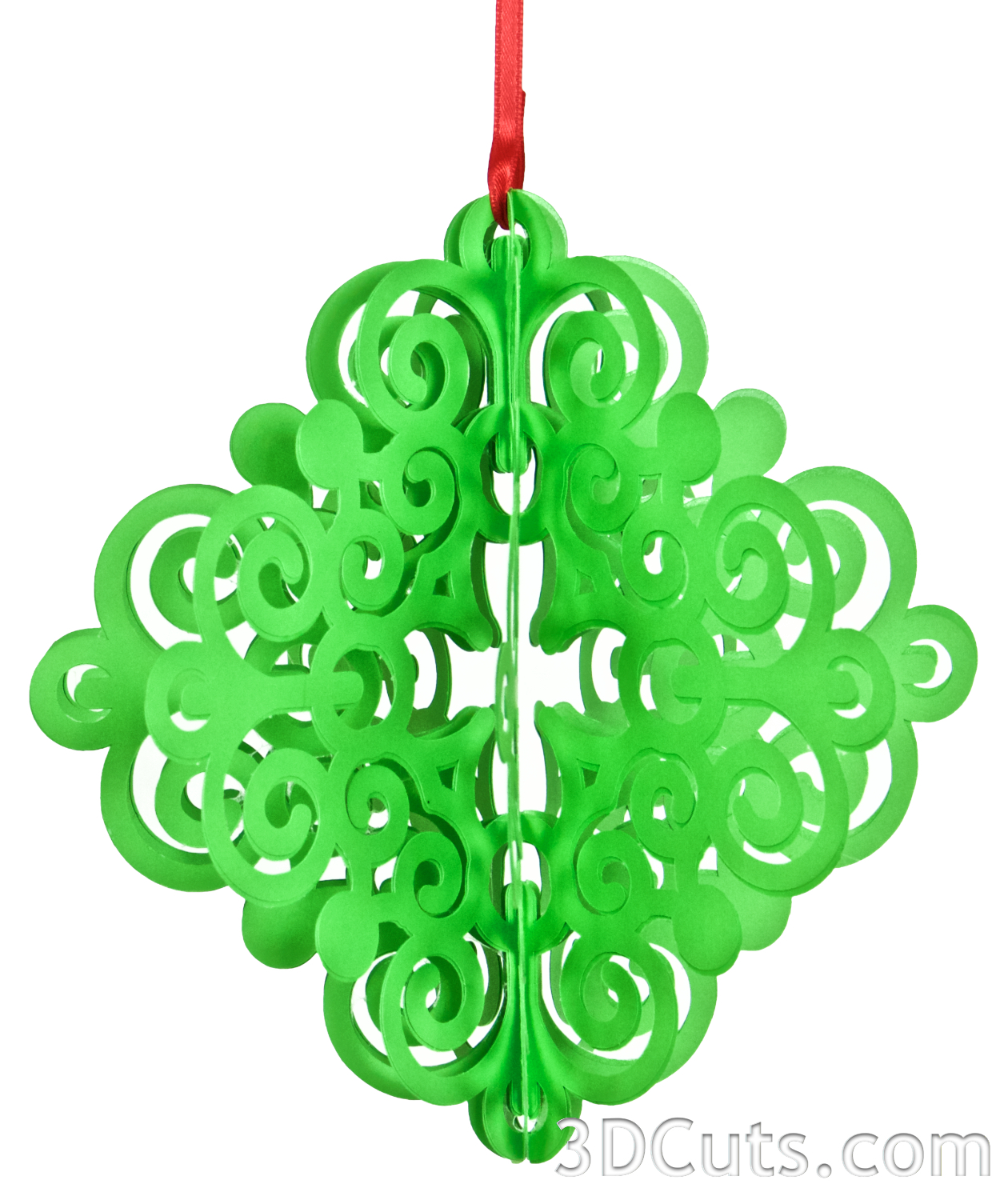 SnowStar - Spiral - Vertical Fold - V3
Combine a snowflake with a star, add some 3D geometry and a marvelous 3D Christmas ornament emerges. I have done all the geometry in the file design. All you need to do is cut and assemble using the easy to follow directions located at http://www.3dcuts.com/tutorial-snowstar-vertical-fold-v3 but also included in the download. The file is designed for 8.5 x11" card stock.
This is SnowStar is a 3D assembly made from 6-8 parts and easy to assemble. It is part of a series of files that work well alone or in a grouping. The design does require being able to cut intricate files.The download includes SVG, PDF, DXF formats for use with either the Silhouette (DE required) of the Cricut Explore. PDF directions and links to online tutorials are included. These SnowStars can be used as tree ornaments, window decorations or in a mobile. You can easily vary to size to match your paper or preference.
Note that I will be uploading a number of these over the next few weeks. There will be a group download once I finish all the parts.
Download a free sample file here to be sure my files work on your cutting machine.